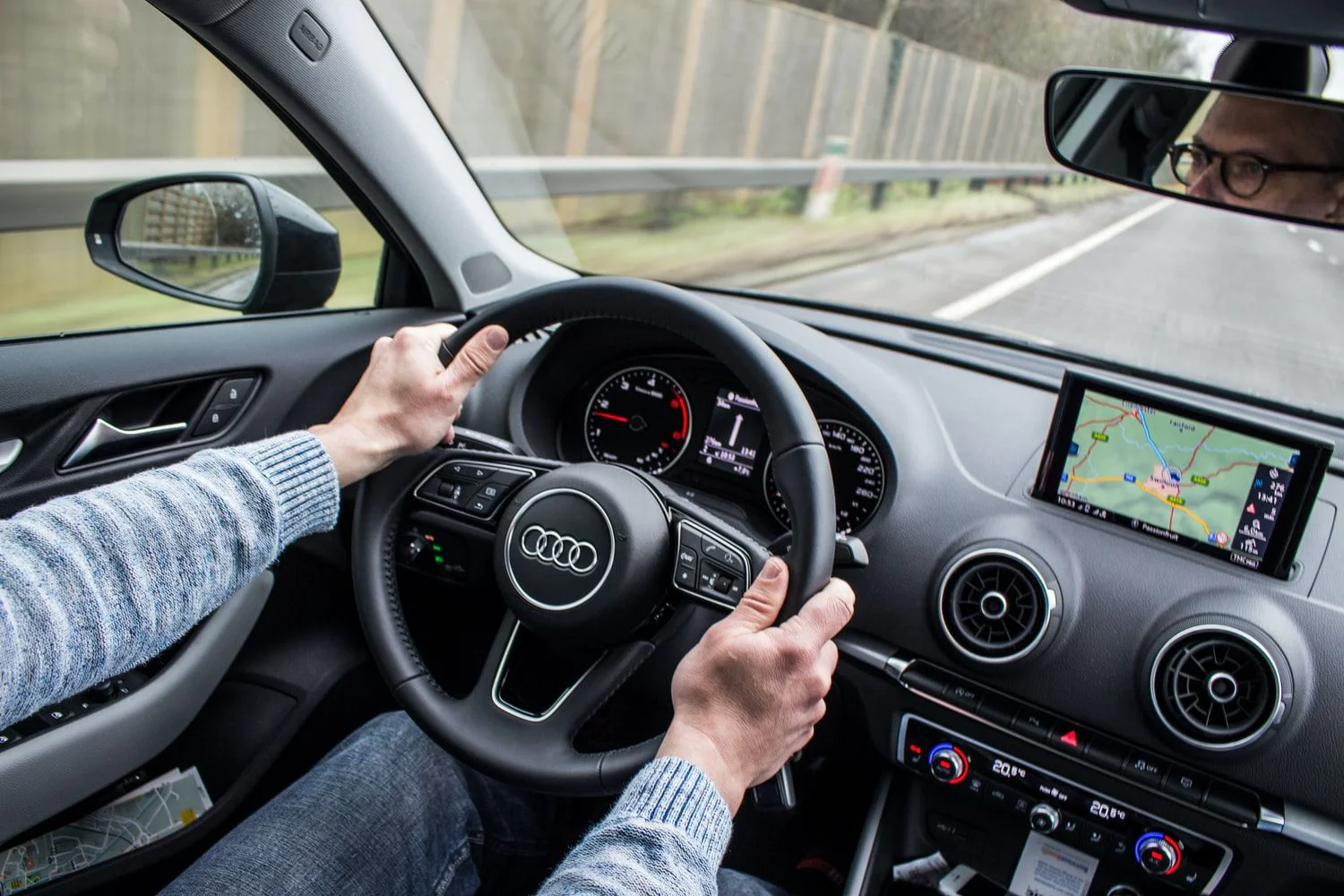 Read Time:
3 Minute, 21 Second
Choosing the right car insurance is crucial to protecting your financial well-being in the event of an accident or theft. While it may seem complicated, understanding how your policy works will help you make the best decision for your situation.
Some factors that influence your car insurance rates include: your vehicle's value, safety features and deductible. Additionally, policy exclusions and conditions must be understood.
Coverage
Most states require car insurance, so it's important to understand what type and how much coverage you need. Generally, you need at least liability coverage to cover other people's property damage and injuries (bodily injury), collision coverage to repair or replace your car if it's damaged in a crash and comprehensive to help pay for your vehicle's losses if they aren't related to a crash—e.g., theft, severe weather, a falling tree or vandalism.
You also may need personal injury protection or medical payments (PIP or Medpay) and/or an umbrella policy. Many insurers offer these optional coverages. You'll want to decide how much coverage you need and select appropriate deductibles and limits based on your state's requirements, your budget and the value of your assets.
Liability
Nearly every state requires car insurance to drive, and some require additional coverages like uninsured motorist protection or personal injury protection. But it's not just about meeting minimum requirements–it's about finding the right balance between cost and value.
Car insurance costs depend on many factors, from the type of car you drive to your credit history and driving record. Generally, a faster car will have higher rates because of the increased risk involved.
Also, you'll want to consider your deductible (the amount you'll pay out of pocket for each claim) and policy limits. And remember that you can change your policy at any time, so always shop around and check out the reputation of the company from third-party ratings. Ask about payment terms and whether you can split the premium into installments.
Collision
Collision pays to repair or replace your car if it's damaged in an accident with another vehicle or object, such as a tree or guardrail. It's generally optional, unless your lease or loan requires you to have it (and it's also required by some states).
The decision whether to get collision insurance depends on the value of your car and how much the coverage costs. Some insurers may offer a "car replacement" benefit, which allows you to receive a check for your car's actual cash value after an accident, minus the amount of your deductible.
Comprehensive
Whether comprehensive car insurance makes sense for you depends on your financial situation. For example, if your vehicle isn't worth much and coming up with money to repair or replace it would be difficult, this coverage may not make sense for you.
The cost of comprehensive coverage helps pay for damages caused by natural disasters, vandalism and theft (yes, car thieves). If you live in an area prone to these issues, or even just a city that's known for high crime rates, this type of coverage can be beneficial. In addition, if you're leasing or financing your vehicle, your lender will likely require you to have this type of coverage.
Uninsured motorist
Many drivers choose to turn down uninsured and underinsured motorist coverage (UM/UIM) when they buy car insurance, but it's important to understand the risks. Without it, you may have to pay out-of-pocket if an uninsured driver causes an accident that hurts you or your passengers.
The other driver's liability insurance is supposed to pay for the costs, but if they don't have any or not enough, you'll end up paying the bill. UM/UIM policies help to close the gap, and typically you can add it in $5,000 increments. It's also a good idea to get UM/UIM coverage that matches the maximum limit of your liability policy. This helps to keep your rates lower.